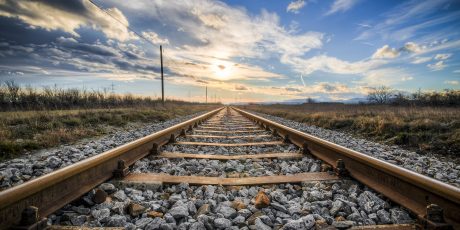 Start-up Hub
Cisco Start-up Hub: Six months in tech – a roundup of H1 2016
Yes, you read that headline correctly: we're halfway through 2016 already.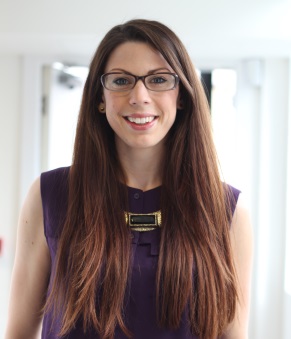 In case you're wondering where the past six months have disappeared to, Tech City News editor Emily Spaven is on hand with a refresher.
 For her latest contribution to the Start-up Hub, Emily gazes back over the year so far in the UK & Ireland's tech sector and takes a punt on what we might expect from the second half of the year.
—
Brexit, Brexit, and more Brexit. That's been the prevailing focus of concern across most UK & Ireland industries in the past six months, and the tech industry is no exception.
There's now a great feeling of uncertainty across the nation, as there was in the run up to the referendum, but this didn't stop activity from taking place in the tech space across the first two quarters of the year.
Let's take a look at what happened in the UK & Ireland technology sphere in the first half of 2016.
Investments
Some huge investments were made in homegrown tech companies in the first half of the year, but of the six month's top 10 tech investments, seven took place in the first quarter.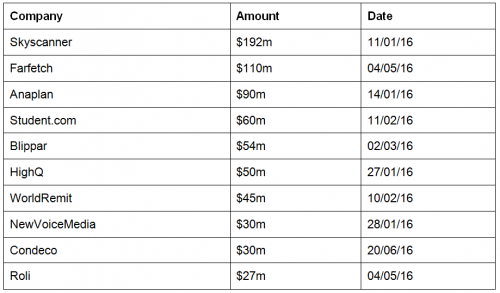 Suranga Chandratillake, partner at investment firm Balderton Capital, didn't notice anything out of the ordinary, though.
"We've seen typical investing activity in the UK in the first half of the year," he explained, adding that, as with the rest of Europe, the UK has been in a "broadly healthy place" with respect to early stage venture financing.
"The key driver at the very early stage of the market continues to be bullish angel investing, which is probably helped by the tax benefits the UK government has provided.
"On a more institutional level, low interest rates have continued to lead larger investors to look for return in the form of high-growth private equity," he added.
Tech M&As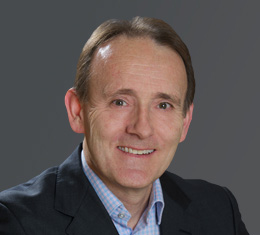 Only 75 M&A deals, worth $3.1bn, were announced in the first half of the year, representing a 57.5% decrease by value compared to H1 2015 (74 deals, $7.4bn), according to Mergermarket's H1 2016 M&A report for Technology, Media and Telecommunications.
This is the third consecutive quarterly decline in deal value.
Peter Dickinson, partner at legal services firm Mayer Brown, said that, perhaps inevitably, following 2015's record year for M&A activity, the first half of 2016 saw a re-balancing of market activity to more sustainable levels across all sectors.
Of the M&A deals that have taken place so far this year, he said: "In the tech sector, activity has been especially strong in areas related to big data analytics, Internet of Things, healthcare information technology, cloud/SaaS, connected cars and advertising and marketing."
Policy
Romilly Dennys, executive director at Coadec, a non-profit that campaigns for policies to support digital start-ups in the UK, said we've seen some really positive policy developments so far in 2016.
"The main policy developments in H1 focused on the government's commitment to make the UK a world leader in the digital economy, with a futuristic vision of driverless cars, improved broadband, a new 5G strategy and business tax cuts for the digital age," she said.
The changes to business tax announced in the Budget will probably have the largest positive impact for the tech sector, she added. Also, lower taxes on capital gains, and the extension of Entrepreneurs' Relief to long-term investors should help further boost investment in early stage businesses (alongside the EIS and SEIS reliefs).
"The new sharing economy tax allowances and new measures to create FinTech bridges with priority global markets were positive moves by the government to creating a digital economy," explained Dennys.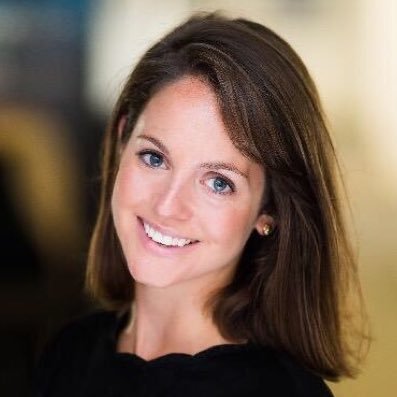 However, she conceded that all policy developments in H1 were overshadowed by the uncertainty around the EU referendum. Most notably, the new Digital Strategy has been delayed.
"Current political discord is creating a vacuum of uncertainty that needs to be urgently calmed," Dennys added.
What next?
Right now, it's difficult to predict what the impact of Brexit will be, as the future relationship between the UK and the rest of the EU has yet to be defined.
Dickinson, of Mayer Brown, said there's a real risk that London's position as the digital capital of Europe will become unsustainable.
"One obvious issue – if the UK no longer accepts the free movement of EU nationals – will be increased skills shortages. In the tech sector, there is already a shortage of skilled EU workers coming to the UK. That can only get worse, as Brexit will make it more expensive and complex for tech companies to attract and retain talent," he added.
In addition, Dickinson said, the inability to participate in the EU's Digital Single Market Initiative (which seeks to digitise the economies of the EU members, by making them ready for cloud computing, data driven science and the Internet of Things) could adversely impact the UK's tech industry.
One of the primary concerns post-referendum is that UK-based tech firms will decide to relocate, opting for other European tech hubs, such as Berlin, Dublin or Amsterdam. In fact, a van displaying a large billboard has been spotted driving around London in a bid to tempt start-ups to move to Berlin. The van reads: "Dear start-ups, Keep calm and move to Berlin."
The vultures are circling 🇩🇪 … #london #Berlin #brexit #startups pic.twitter.com/ge9Ls0RoRE

— Stephen Morris (@sjhmorris) July 5, 2016
A number of technology start-ups, including DueDil and customer service software provider Conversocial, have already said they're considering opening offices overseas, while the CEO of TransferWise said he has been contacted by representatives in Ireland, Switzerland, and elsewhere in a bid to tempt him to move his company abroad.
Of those who took part in the Innovate Finance Post-Brexit Member Survey, when asked whether or not they agreed with the statement 'In light of the EU referendum result, my company is considering relocating jobs/expanding the team primarily outside of the UK', some 12.7% said they strongly agreed.
A further 34.9% said they agreed, 23.8% said they neither agreed nor disagreed, 9.5% said they disagreed and 19% strongly disagreed.
For now, many in the industry seem to be at a standstill, delaying activity while they seek clarity as to what the road ahead may look like. However, given it looks increasingly unlikely that this period of uncertainty will end any time soon, life must go on.
My journalism training instilled in me that 'we'll have to wait and see' is a lazy way to end a feature article, but in this instance, it's difficult to avoid. We've never been in this situation before, so it's impossible to say how things will pan out, however, Dickinson believes firms should try to continue business as usual.
"The tech sector as a whole needs to treat Brexit and its effects like any other risk, by seeking to find new opportunities and take appropriate mitigating actions where available," he concluded.
—
Emily Spaven is editor at Tech City News, which covers developments in the UK's burgeoning technology scene. She was previously managing editor at FinTech publication CoinDesk. Emily has also worked for Google and a FinTech start-up, so has first-hand experience of both ends of the tech company spectrum. Follow Emily on Twitter.
Do you know someone who would benefit from this content? Feel free to share with your social networks and help us spread the word.

Tags: