Start-up Hub
Cisco Start-up Hub: Guide to crowdfunding
Throughout the centuries there have been many constants for entrepreneurs: you have a great idea, you find the funds to make it happen, and you bring good people in to help grow that business as quickly and profitably as possible.
Those elements have never changed, and they likely never will.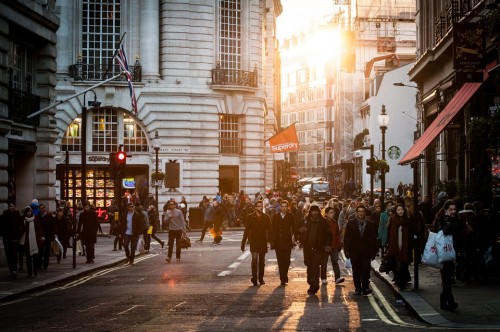 What has evolved quite dramatically, however, is the way in which you execute each of those stages, particularly when it comes to raising cash.
Crowdfunding is an option I'm sure anyone reading this has come across frequently in the past couple of years. Indeed, this isn't the first time the topic has been covered here on the Start-up Hub.
It has grown incredibly quickly, from being the 'quirky' new kid on the block just a few short years ago to now being a mainstream source of capital set to overtake VC funding globally this year – with the total raised by crowdfunding in the UK in 2015 totalled at £245m and rising sharply. 
But despite such impressive numbers, this sector is relatively young. As a result, there are still a number of grey areas in terms of the best way to approach it.
In keeping with our desire to support entrepreneurial growth in the UK, we've created this tech entrepreneur's crowdfunding handbook with the help of entrepreneurs who've been there and done it, along with experts from within the crowdfunding industry who have an inside view on what works best.
You'll find plenty of top tips and in-depth advice on the following topics that will help increase your chances of crowdfunding success:
Overview of crowdfunding for tech start-ups

The rise of crowdfunding in the UK

Things to consider

Tips for launching a crowdfunding campaign

Tips for running a successful campaign

Life after crowdfunding: what happens next?
We hope you find the guide useful. If you want to know more about funding tech start-ups, or you've got your own success story to tell, be sure to get in touch.

Interested in reading more Start-up Hub guides? Download our guide to fighting cybercrime here.

Tags: