Start-up Hub
Cisco Start-up Hub: Crazy start-up ideas that actually worked out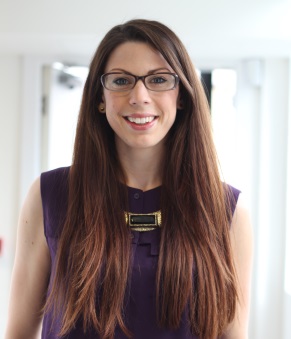 Ever had one of those brainwaves where you're pretty sure you've come up with the next world-beating idea, only to be met by blank faces (or, perhaps more likely, laughter) when you confide the idea in a friend? Ever felt glad that you didn't remortgage your house to pursue the start-up dream before confiding in that friend?
Well, every now and again one of those crazy ideas turns outs to make some sense. Sometimes it's just a case of timing, and there are plenty of tech innovators who'll be willing to point out when an idea came before the world was ready.
In her latest piece for the Start-up Hub, Tech City News editor Emily Spaven dives into the weird and wonderful (but mostly weird) world of start-ups that make you say "what the…?"
As a tech journalist, hundreds of start-up ideas pass through my inbox every week, ranging from the genius and groundbreaking to the untenable and downright bizarre.
Sometimes they're both bizarre and genius, with some really whacky ideas actually working out, raising a serious amount of money and gaining impressive support. It's quite difficult to put together a list of such companies though, because in many cases what must have seemed like a completely crazy product upon launch has become a norm and something hoards of people use on a regular basis.
I'll have a crack anyway, though…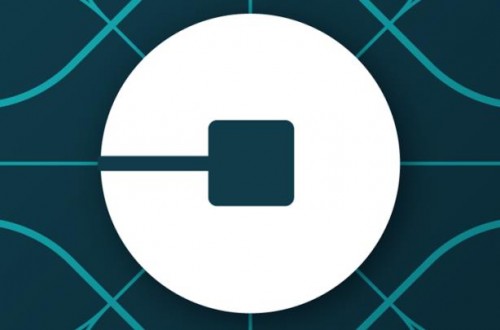 Uber
Basic premise: Ignore everything you learned as a child and get in a car with a stranger.
The mobile app that connects passengers with drivers for hire was founded in San Francisco in 2009 and has raised $8.17bn (£6.3bn) to date. It started off with a $200,000 Seed round and closed a $3.5bn Series G from Saudi Arabia's Public Investment Fund in June this year.
There's no question it's a huge success, but it hasn't been without its pitfalls. Earlier this year,  around 8,000 black cab drivers in London took part in a protest to highlight the threat to their trade from TfL's licensing of Uber's taxi-hailing app.
There have also been a number of complaints centring on safety concerns, although I don't really see how getting an Uber is any less safe than hopping in a black taxi or pre-ordered mini-cab – regardless of which service you use, the driver is essentially a stranger.
Snapchat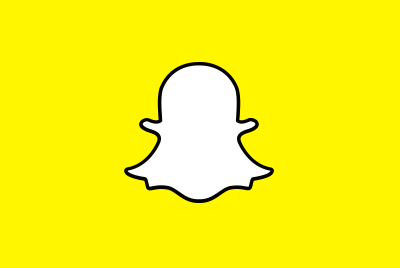 Basic premise: Make the effort to take a picture, only to have it disappear again in a matter of seconds.
It's the kind of concept you explain to your parents and, if they're anything like mine, you can see their brain melting before your very eyes. "But, but … why?" they ask.
Because it's fun, I suppose. I don't really get it either, but I still love it and I'm definitely not the only one – back in June, Bloomberg reported Snapchat had 150 million users on a daily basis. This makes the messaging app more popular than Twitter in terms of daily active users.
The firm has raised $2.63bn across eight rounds from 22 investors since its launch just four years ago.

BorrowMyDoggy
Basic premise: Give your dog to a stranger for a bit, or borrow a stranger's dog.
It's definitely an odd one – if you own a dog, you can get matched up with a stranger who will look after your pooch. If you're a dog enthusiast, you can get matched up with someone in need of a pet sitter. It's kind of like a cross-species dating service, but without the romance. OK, that was a bad analogy.
The platform is going well though, founder and CEO Rikke Rosenlund told me recently there are more than 400,000 members in the BorrowMyDoggy community, with thousands of new people (and dogs) all across the country joining every week.
It's raised $2.32m so far, but as a player in the ever-popular sharing economy vertical, I wouldn't be surprised to see it gain more financial support in the not-too-distant future.

Couchsurfing

Basic premise: Go round a stranger's house and sleep on their sofa.
Couchsurfing was founded way back in 2004 and was kind of the precursor to Airbnb. It introduced the idea of sharing your home with someone you don't know, but rather than it being a money-making exercise, it was about fostering a friendly exchange of culture and local knowledge.
It grew incredibly quickly and, without any revenue strategy in place, ended up struggling under the weight of its own popularity. Enduring a rocky few years, and a steady stream of senior staff members, it battled to find a sensible compromise between maintaining its ethical roots and developing a sustainable business model.
It relaunched in 2014, but is still fighting this very battle. Nonetheless, the company claims to have 400,000 hosts and four million 'surfers' on its platform and has raised $22.6m in two rounds from six investors including Benchmark and General Catalyst Partners.
A special mention goes to …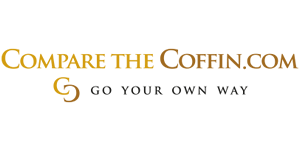 Comparethecoffin.com
Basic premise: Don't waste time shopping around for the best deal on a casket for your loved one, fill in a form and let this site do the legwork for you.
Founded by Steven Mitchell after he realised how little information there is out there to help people arranging a funeral, Comparethecoffin.com has been up and running since 2012.
Mitchell didn't disclose how many users the site has, but said he's aiming for 2% of the market – 10,000 coffins a year. He also hopes to soon launch the service in Holland, Germany and South Africa.
So there you have it. I suppose the moral of the story is: however crazy your idea may seem, pursue it and bring it to a reality, you never know, it could be the next Snapchat!
Emily Spaven is editor at Tech City News, which covers developments in the UK's burgeoning technology scene. She was previously managing editor at FinTech publication CoinDesk. Emily has also worked for Google and a FinTech start-up, so has first-hand experience of both ends of the tech company spectrum. Follow Emily on Twitter.
Do you know someone who would benefit from this content? Feel free to share with your social networks and help us spread the word.

Tags: