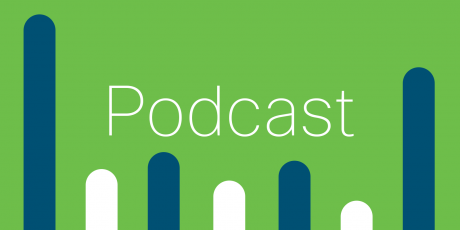 Small and Medium Business
Cisco SME Podcast – Connect, Secure Meet.
This week Cisco is heading to the National Exhibition Centre in Birmingham for SME LIVE on the 16th/17th October. Joachim and I are joined by Amanda and Dave from our SME Team to tell us more about what Cisco is doing and the solutions we have. They explain our Connect, Secure, Meet strategy, how Meraki, Umbrella and Cisco Webex meets our Small and Medium Customer Technology needs. Come along to stand L64 to see all this technology in action and get some free gear.
Remember you can subscribe to the podcast here & it's also available on iTunes here  . Or where ever you get your podcasts from.

Come see the Cisco SME Team at the NEC Stand L64
To find out more about the Cisco SME Product Click Here
To listen to the Meraki Podcast Click Here