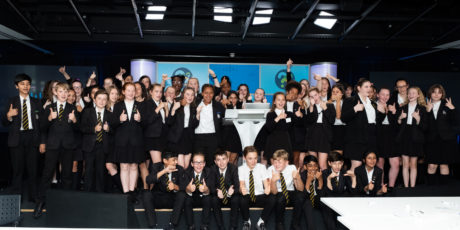 Corporate Social Responsibility
Cisco Pathways launches its 2020 Social Impact Report
We've launched our 2020 Social Impact Report for Cisco Pathways, a programme that introduces young people to careers in technology. Through interactive school workshops for Year 7-9 students and engaging work experience for Years 10-13, Pathways specifically targets students from underserved communities and introduces them to technology and digital skills.
In 2017 we made a commitment to increase access to digital skills for 250,000 people in the UK, by the end of 2020. It was important for us to expand our reach to young people from diverse backgrounds and address the lack of diversity within the technology sector.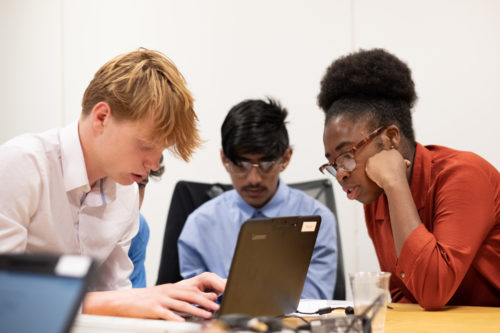 Building on our successful Pathway To Your Future work experience for 14-18 year olds, we brought together some of our other school programmes to form Cisco Pathways in 2019. The introduction of school workshops for 11-14 year olds allows us to reach students before they choose their GCSE options, and hopefully inspires them to consider selecting STEM subjects. These workshops are offered to selected partner schools located close to Cisco's main UK offices in Feltham, Reading and Manchester, building more meaningful relationships with schools and delivering longer term impact. The programme also provides online access to downloadable STEM based classroom material that teachers from any school can use.
What we've achieved
We're pleased to see the positive impact that our Pathways programme is having on students who attend. More than 50% of participants are from a Black, Asian and Minority Ethnic (BAME) community and we're seeing an average of 40% of females on our mixed sessions. We run a girls only work experience for 16-18 year olds to increase the number of females interested in technology.
Here are some of our successes.
Pathway To Your Future Year 10 & 11 work experience (2018-2019):
38% identified as female
52% identified as BAME
82% felt it had provided them with practical next steps for their career
Pathways Year 7-9 school programme (2019):
42% identified as female
53% identified as BAME
95% obtained useful information that will help them with the next steps in their career
Read our 2020 Social Impact Report for the full detail.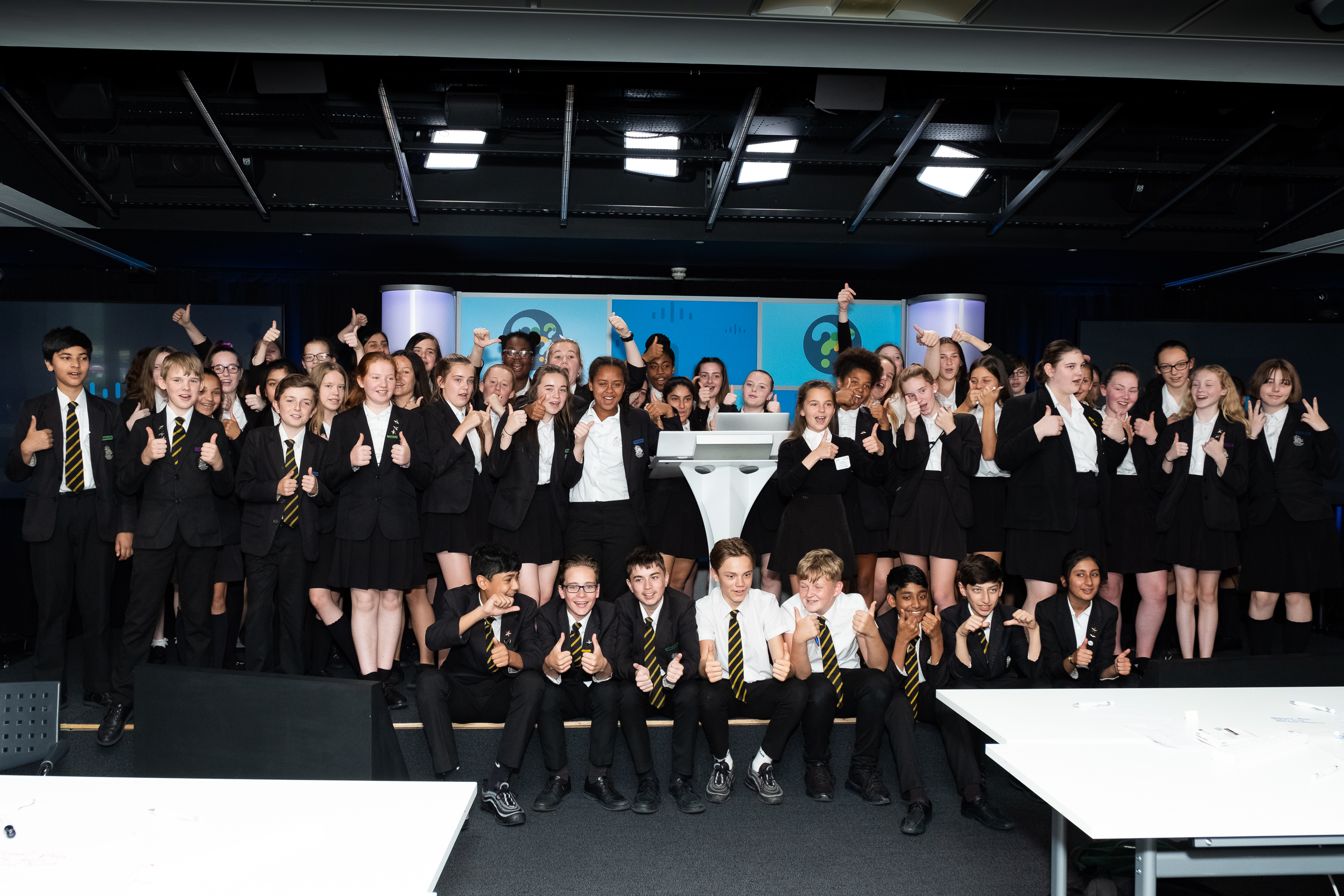 What next?

Our Social Impact Report shows very positive participation for students from a BAME background, but when taking a closer look at the number of Black students, there is more we can do. Whilst the Pathways programme has always been committed to increasing diversity, we're going to go one step further by forming a partnership with a school that has a higher percentage of Black students, and working with Cisco's employee network of Connected Black Professionals to provide additional role models during the school workshops.

Our long-term goal is that Cisco Pathways continues to inspire young people from diverse backgrounds to be our technology creators and leaders of tomorrow, shaping the future for all of us. Find out some of the other ways we're engaging with young people through our digital skills programmes.

Tags: