Innovation
Celebrating the unsung heroes of innovation
It's a myth that continues to persist: that big corporations are too big, too risk adverse and too slow to innovate. That true innovation remains under sole ownership of the small business.
Here at Cisco we're out to challenge that perception. To bust that myth wide open. In today's world of digitisation, we all know that no company can rest on its laurels, no matter how successful it might be currently. Indeed, innovation itself may be not enough to survive. You need to out-innovate your competitors; those you know about and those you might not yet have seen coming.
Big corporations must innovate and we passionately believe that they can. Within Cisco we have a proud heritage of business innovation; it underpins our culture, our processes and our partnerships. It's why we invest in emerging UK businesses and nurture start-ups through programmes like our British Innovation Gateway. And why we have Cisco CREATE, an applied research team responding to emerging customer/ technology issues and trends.
And it's this passion and belief that has seen us join innovation consultants Market Gravity, as a partner for the 2015 Corporate Entrepreneur's Awards. This is the only event that celebrates big business innovation and recognises the individuals and teams behind the innovations. It celebrates the unsung heroes of innovation if you like, with past winners include Barclays, British Gas, Dyson, BT Sport, and ourselves!
Entries for nominations are now open and the awards ceremony itself will be hosted at The Great Halls at Vinopolis, in London on 11th November. Attended by over 250 of Europe's most creative, disruptive and entrepreneurial business leaders, the event will also include a showcase of emerging tech and innovation all investigating "Where to next…". It's a question we're committed to helping define and helping our customers to answer.
HOW TO GET INVOLVED
So have done something in the last twelve months that really showcases big company innovation? Something which really challenges the way things are done in your business or industry? Then why not nominate yourself? This year there are 4 categories:
*** New Product or Service – A new product or service that has had significant positive impact on people's needs
*** New Business Launch – A new business unit or division of a big business that demonstrates impact to customers through a new innovations.
*** Innovation Culture – An award for a commercial team with a big business that has demonstrated strong innovation culture and leadership.
*** Game Changer Award – Every business seeks to transform lives, but very few can claim to have changed the way the world operates. Yet, some do, we call them "game changers".
Entering couldn't be simpler: simply complete [this] online form – it will take you less than ten minutes. You have until 23rd October to get your entry in.
To find out more visit www.corporateentrepreneurawards.co.uk or you can get a flavour of last year's awards here. So think of this as a call to arms…we're on a mission to prove that big companies can – and are being – innovative. And we'd love you to join us on the journey…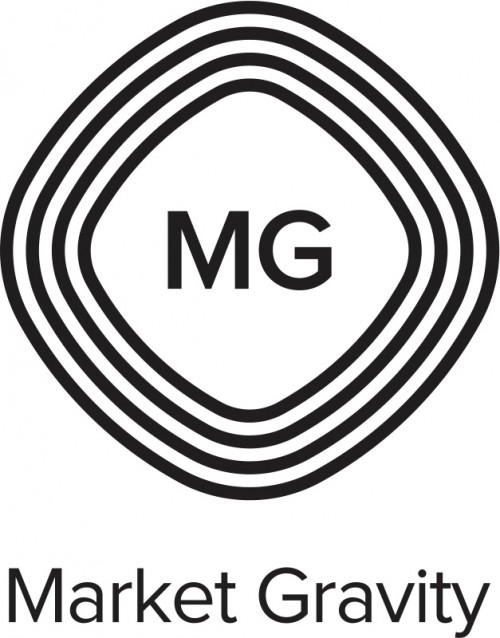 Tags: