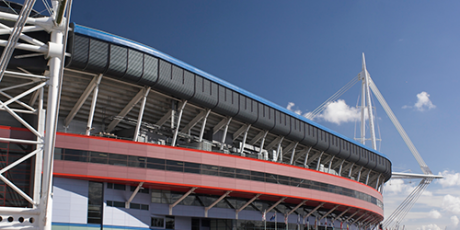 Small and Medium Business
Another world leader visits Wales
Not the G8 again. Is it Ed Sheeran? Anthony Joshua?
No. It's Cisco. A world-leading IT company that I'm proud to represent in South Wales.
From the birth of the internet, through the dotcom boom and into the big data revolution, Cisco became the benchmark that other network technology vendors still strive to achieve.
We built the global network for the world's biggest companies, becoming spectacularly good at connecting things, people and data along the way.
Realising digital potential in South Wales
Now we're bringing advanced IT solutions to all sizes of business, starting in areas of great potential, like South Wales.
We want to nurture the region by helping more growing midsize businesses here continue to make money, save money and stay out of trouble (as a new wave of cyber criminals takes aim).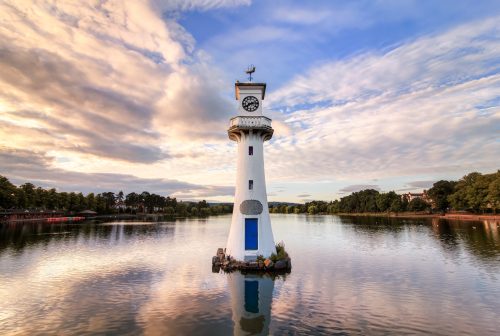 Meet your Cisco team at the Principality Stadium
On Tuesday, 14 November, the Cisco team supporting Wales will deliver amazing solutions updates, technology insights, and will be on hand to share expertise that will help your business deliver growth. Cisco UK CTO John Johnson will be attending and it's a great opportunity to get insight into trends and to meet him.
There will be a chance to network at lunch followed by a behind-the-scenes stadium tour for you to enjoy!
The Network — Solutions that matter for your organisation.
Secure the Network — The intimate data footprint you hold is a goal for hackers. Your company's reputation stands on your ability to secure everything you know about your customers.
Collaborate with the Network — Your employees want to connect with co-workers, customers, and business partners from anywhere, using any device.
Cisco in the Data Centre — Analyse. Simplify. Automate. Protect.
Meraki— 100% cloud managed IT that simply works
Discussion with the Cisco team — Cisco Capital, support and channel update
Lunch and stadium tour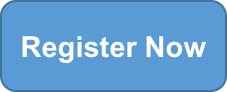 Intelligent and secure IT
What's in it for you? Well, not only can we keep threats and malware locked out of your network, we can also solve some of your most practical and pressing business challenges too.
Challenges like attracting and retaining talent, optimising your office space, deploying apps that work for you, and delighting your customers with digital experiences so they return.
The only thing that might surprise you is how you can afford it.
We've more ways than ever for midsize businesses to get their hands on Cisco kit.
Chris Fitzpatrick is attending to discuss Cisco Capital:
Deferrals up to 6 months – buy now pay later
Staggered flexible payments – Tailor customers payments to cash flow
Monthly, Quarterly, Bi-Annual and Annual payments offered
0% 3, 4 and 5 years if supported from Cisco
Loans, Hire Purchase and Leasing
Make sure you register for your seat and stadium place as it is filling up fast. Perhaps it's time for you to to take another look at Cisco.

Tags: