Cisco UKI
A very special Christmas Mission: Santa's virtual voyage
It's official – Christmas has officially arrived at Cisco UK and Ireland.
The jolly red man has taken some time out of his busiest period of the year and sent his elves down from the North Pole to our Bedfont Lakes HQ, which has been transformed into mission control for an extra special Christmas operation.
With hundreds of children in hospital unable to make their yearly visit to Santa, we wanted to go one better than sending him a letter in the post.
The mission: to give children spending Christmas in hospital the chance to spend some time with Santa Claus himself.
The method: Cisco's innovative video technology.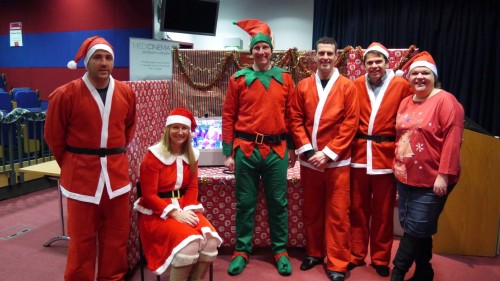 As part of this week's Connected Santa project, children in hospitals across the UK will enjoy one-on-one time with Santa to share their Christmas wish lists.
Santa will be 'dropping in' at ten hospitals across the UK this week, including visits to The Royal London Hospital, Noah's Ark Children's Hospital for Wales, Sheffield Children's Hospital and Our Lady's Children Hospital, Dublin.
To give him a helping hand in visiting children across 10 hospitals in just one week, we're bringing Santa's Christmas mission well and truly into the digital age with our Telepresence video system and Jabber technology.
This will enable children to connect directly with Santa in the North Pole via video, adding some real sparkle to their silly season for the children and their families. But that's not all – Santa's band of elves will also be on the hospital ward, armed with presents and spreading the Christmas cheer.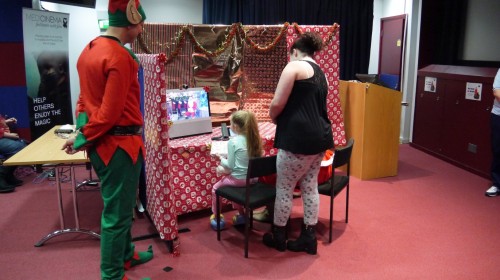 We're really excited to help Santa touch the lives of others through technology. If you want to track Santa's virtual voyage, follow him via @CiscoUKI or using the hashtag #Connected Santa.

Tags: