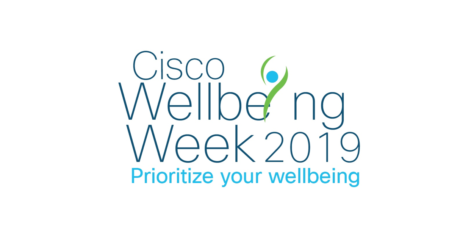 Uncategorized
Why wellness needs to be a priority for you
There are days when I feel I could give a juggler a run for their money given the multiple hats I don throughout the day between work, home and everything else. In essence, this is each one of us – our daily schedule with deliverables, deadlines, priorities and commitments tend to consume us and dominate us.
More often than not we tend to place ourselves at the very bottom of our priority list. Which normally we think is okay till we get a jolt. I experienced one such curveball a couple of years back. What appeared to be a simple allergic reaction actually put me in critical care for 48 hours. Thankfully in the end it was all fine. However later, as I recounted the incident, I realized how much I had taken myself for granted. It wasn't just about what I went through but also the anguish it caused my family and friends. As my doctor advised, situations like these are simply alerts that the body sends out for one to start their wellness regime.
As a remedial, one of the first steps I took was scrutinising the food I ate – sifting the healthy from the unnecessary, changing my cooking style and paying closer attention to ingredients and product information while shopping. My next step was a visit to the gym – whilst always one for humour, I previously always enjoyed stating how round was a shape too, till I realized how we subconsciously let words play our minds. I became conscious of my thoughts and their potential impact.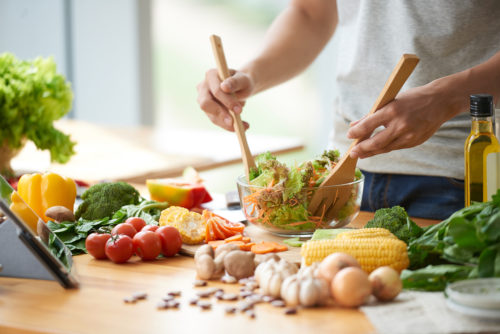 Gradually, as the days progressed, I started to feel much better both physically and mentally – I was more energetic, cheerful, and less stressful. Activities like yoga and meditation helped me relax. I found myself consciously spending quality time with the family. I even revived a few of my passions and went ahead to proactively pursue them.
While earlier, I often felt I had 'no time' today I realise that focus on health and wellbeing is simply a conscious choice and lifestyle that can be included at any stage of your life. We subconsciously wish there were more hours in day with the multiple priorities we juggle, stress occurs naturally. It affects our thoughts, actions, reactions, even our sleep. And the effects/ after effects of stress are not confined to a single place, it follows us everywhere. Eustress or good stress is good for us, but some types of stress needs to be paid attention to.
Today knowledge, solutions and resources are simply a click away. Just take a few minutes to sit back and analyse your mental, physical, and psychological state and figure out what's happening within you and more importantly how you are feeling.
The power to make a difference lies within us. All it takes is something as simple and basic as watching what you eat; making sure that you move; getting 6-8 hours of sleep and taking time out to de-stress by doing things you enjoy. As easy as it sounds, some of these are the most difficult to do. Making health and wellbeing a focus is a conscious choice.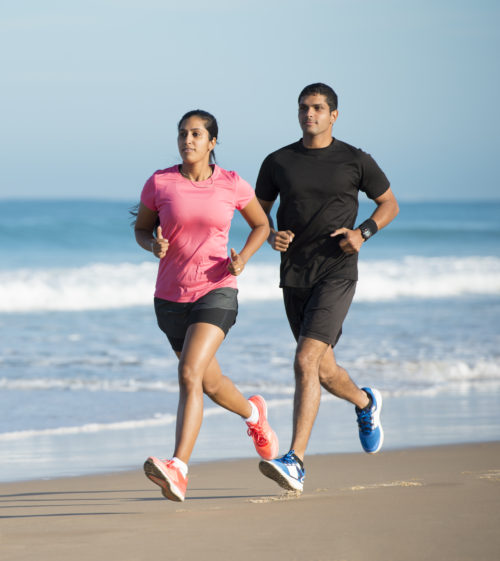 Fortunately for us, we work in an organisation that is second to none – with our robust facilities, programs for focus on health, wellness and mental wellbeing; Cisco is an organisation that truly cares. The week of March 25th is a wellness week carnival at Cisco India. Focused on holistic wellbeing, the week offers you a variety of activities including fitness sessions; wellness sessions by experts; checkups and consultations.

If you want to be at your very best, then start by investing a few minutes at the Cisco Wellness Week 2019. With all the various programs, the week has been structured keeping in mind what we as working professionals go through in our day-to-day life. So, here's your opportunity to – Make Yourself a Priority!

Tags: