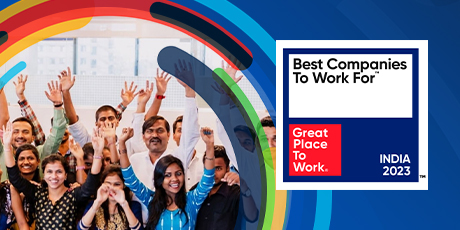 Digital Transformation
What makes a workplace truly great?
We have been ranked as the No.2 Great Place to Work this year! Let's hear from some of the people that love working here on what makes it great for them.
The 'quality' of hybrid work
Before we dive into it, here's my reason for believing that Cisco is truly one of the best places to work in India. I have a 16 month old baby, and I know how hard it is to juggle work and home. It is only because of the flexibility Cisco offers in terms of hybrid work that I am able to balance both.
And it's not just hybrid work, but the 'quality' of it that makes all the difference. The seamless high quality video meetings on Cisco Webex make me feel like I am right there in the room with people at the office. The ability to use all the work apps on my personal mobile is one the greatest boons – while being assured that Cisco DUO is keeping my device and the network completely protected.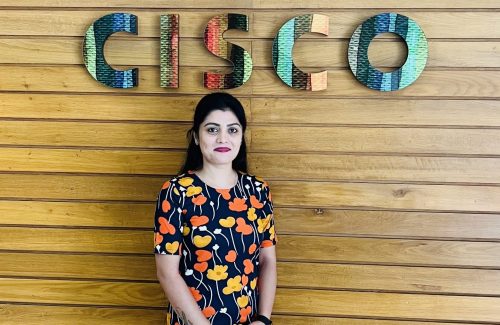 Avneet Kour – Compensation Consultant 
"Living in a remote area with limited technology and resources poses challenges in taking care of my parents and providing them timely support. However, the flexibility offered by Cisco to create a model of hybrid work with my manager has allowed me to find a balance between my personal and professional life. It's not just about the work, but the incredible benefits that Cisco provides, supporting my physical, mental, and financial well-being. Given my responsibilities at Cisco, which involves managing significant amount of confidential data, I am grateful for the advanced security systems and technologies provided by Cisco that I can confidently work from anywhere without any fear of compromise on data integrity and privacy. Having the capability to access all work applications on my personal mobile is truly a blessing." 
Community Impact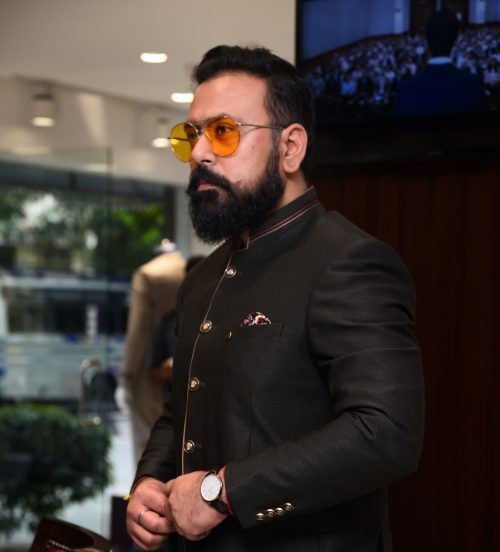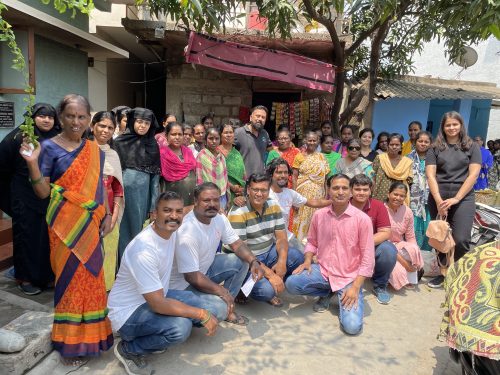 Rohit Chopra – Leader, Customer Delivery 
"Working at Cisco is an absolute pleasure for me, driven by numerous compelling reasons. Foremost, Cisco's unwavering commitment to corporate social responsibility, epitomized by transformative initiatives like Time2Give, deeply resonates with me. This extraordinary program empowers employees to dedicate their time and skills to causes they hold dear, catalyzing positive change within communities. Moreover, Cisco nurtures a profound culture of giving back, magnifying our collective impact in the lives we touch. The collaborative environment and meaningful engagement with NGOs provide a powerful platform for team building, awareness dissemination, and unwavering support for the underprivileged.
Furthermore, the camaraderie and sense of community at Cisco are truly awe-inspiring. We are encouraged to proactively organise community impact activities, volunteering events, and form alliances with NGOs. These endeavours not only forge stronger bonds within our team but also leave an indelible mark on society, generating long-lasting, positive transformations. The chance to contribute to purposeful projects and witness the tangible difference we make fills me with immense satisfaction and fulfilment."
Putting Employees First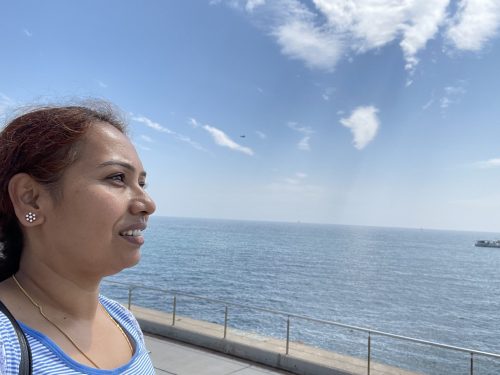 Sudharshini Honnegowda – Leader, Systems Engineering 
"Being a part of Cisco in the last 4 years has all been about empowerment, and I keep echoing this as it is what I get to live every day at Cisco and makes me responsible for every action and move I make. The opportunity to give and take feedback gives the employees a safe space at work. The consideration for employees is such that people that leave Cisco always come back like it's destiny's call 😊 and the culture is simply fantastic! The culture is in the leadership, principles and a start-up like nature of the company. Simple but important things like, every requisition being open to internal employees to give them the opportunity to pursue various roles within Cisco, providing seminars and webinars around healthcare, leadership webinars, celebrating LGBTQ and several more make an impact. And programs are designed to touch all classification of the employees at work. I am amazed at folks who started their career with Cisco and retired here, for me- it is proof of Cisco putting employees first and people stick on to the company despite technology changes, industry transformations and constant changes around us."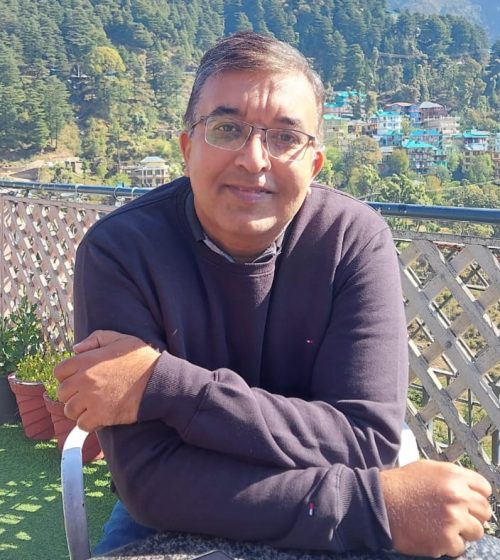 Nitin Bhatia – Leader, Regional Sales 
"Cisco's unwavering commitment to putting employees first creates a remarkable workplace where their well-being, growth, and happiness thrive. For me, by prioritizing comprehensive wellness programs, fostering professional development opportunities, and little things like having a day off on my birthday as well as have a quarterly "day for me", Cisco sets the standard for creating a great place to work, igniting loyalty, and nurturing a culture of excellence."
Indhu Ganesan – Leader, Software Engineering 
"At Cisco, there is constant learning and great exposure to people and technologies to get better every day. Things such as hybrid work, wellness programs, "Day for me" reflects the importance given to employee well-being and personal development. Overall, Cisco sets a supportive, motivating and positive environment for employees to learn, evolve and succeed."      
Focus on Innovation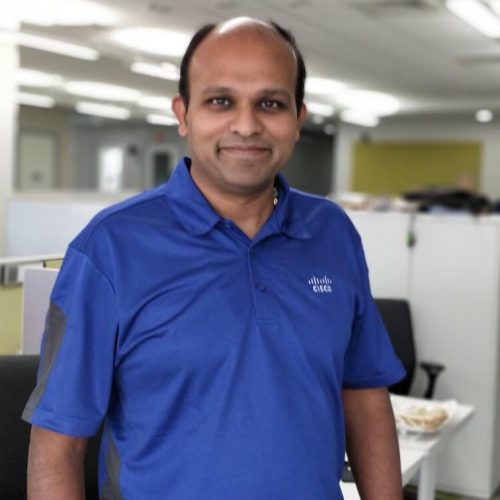 Saravanan Radhakrishnan – Distinguished Engineer 
"The thing I love most in Cisco is the focus on innovation – it is at the heart of everything we do here. This unbridled passion for innovation is what helps us explore new market opportunities for Cisco, and in the process, understand and address customer problems. Innovation is not possible if there is a constant fear of failure. At Cisco, failure is seen as a learning opportunity. And innovation is not just for the senior talent in the company…it's for everyone starting from the many interns who come to Cisco every year from across the country. And that's what makes this a great company – I've been in Cisco for 24 years now, and it's this drive and focus on innovation that's enabled my long stint here. I also love Cisco's focus on employee and community well-being. Be it the focus on one's mental health or having various avenues to participate in community giving-back programs, Cisco has constantly shown that it's a company with a heart, and it makes me proud every time I swipe my badge to get into office."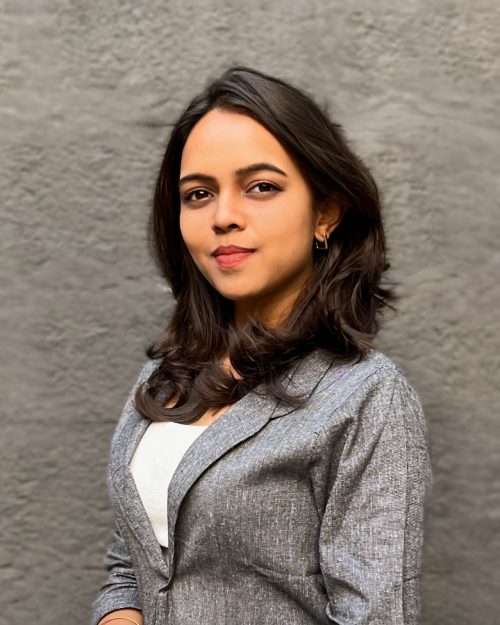 Sayali Patil – Consulting Engineer 
"I have seen firsthand how Cisco's identity is centred on innovation and establishing an atmosphere encouraging innovative ideas with a focus on core values of growth. Being a part of this culture of having the freedom to explore creatively and push the limits of what is possible is unparalled"
Diversity & Inclusion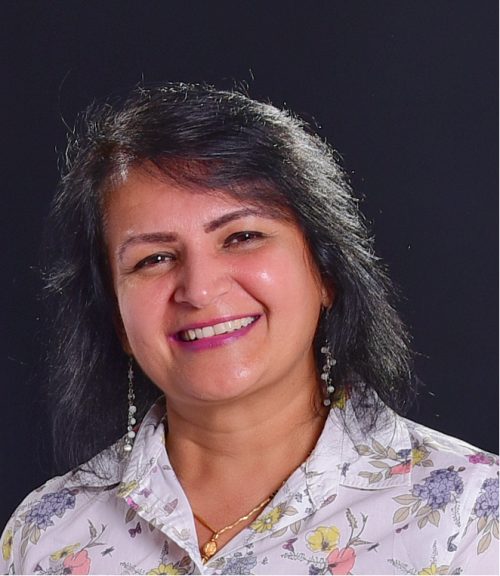 Ritu Singh – Director, Engineering 
"True Diverse and Inclusive teams can do wonders and make impossible things possible. At Cisco, we have, and we are encouraged to build a diverse environment and an inclusive culture that encourages us to show up as we are!"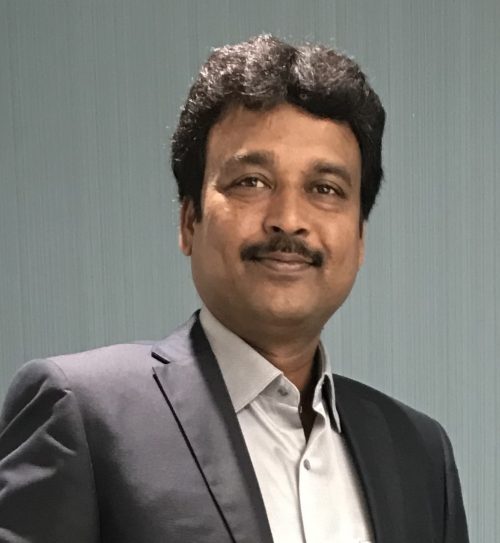 Navaneeth Radhakrishnan – Leader, Regional Sales 

"At Cisco, we believe that our biggest advantage comes from the diverse culture of people, ideas, and the experiences we have. As we embrace and learn to appreciate our differences, we unlock the potential for creativity, teamwork, and countless opportunities. Together, we create a stronger and a more adaptable future, where everyone's individual strengths and contributions are respected and treasured. 

It is a privilege and an honour to be a part of the Cisco family where diversity and inclusion go hand in hand." 

Tags: