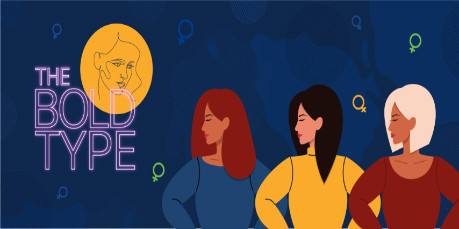 Uncategorized
Raw. Unfiltered. Empowered.
I took my life's first airplane journey when I was 13 years old. I still remember how everything was so exciting & so very fleeting. Literally in a blink of an eye, the captain made the announcement – 'Welcome to Chennai & we wish you a pleasant stay!' It was a voice of a woman. I looked at my mother with a gaping mouth & she said, 'Don't be surprised. Women can do everything. Never doubt this!' That day, my mother, the most important woman in my life taught me how skills, capabilities & careers aren't choosing genders, we are!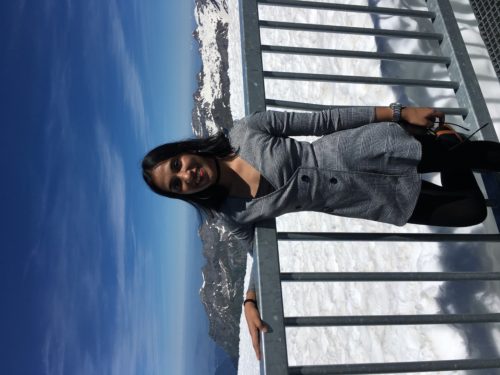 When I look back at that day, it was definitely a very lasting memory for me. I come from a conservative family, where my mother who is a medical practitioner by qualification wasn't allowed to work after marriage. All women that I saw around were either housewives or did very limited home businesses. My mother never let me think that this was the way of life. She couldn't lead by example but she never stopped to persevere the act of inspiring. With countless examples of Indira Gandhi, Kalpana Chawla, Laxmibai, our home walls dripped of fighter anecdotes that nothing comes easy, and that when you truly want something, you do not give up.
Hi Everybody, I am Pragya Agarwal. I am a Systems Engineer based out of Mumbai, India handling Transformational Accounts. I started my journey at Cisco in 2017 with CSAP, which after a year transitioned into a Security-focused role at Global Virtual Engineering, leading me to my current role. The journey has been full of challenges, learnings, successes and failures. Looking back, I can say this with firmness that no day was same. From bringing home Stronger-Together award to presenting Customer Case study at Cisco Live, each day held its own definition. Seeing technology transform businesses at such a scale and then seeing it aid same businesses maintain continuity during the pandemic, each day came with its own façade which never let the enthusiasm fade!
With contrasting times of having life between cities meeting customers to it being as stationary as a chair to a table, I took back a variety of lessons which I embrace whole-heartedly today. The 3 most important lessons being :
Humility is highly underrated. You can be the smartest person in the room & you'd return empty-handed if you refuse to believe that the people on the other side of the table bring value too.
Defeat isn't bitter if you are smart enough not to swallow it. Disappointments & losses are a constant part of life, both professional & personal. With the fast changing landscapes, if you dwell on an outcome longer than required, you miss another opportunity.
Learn to laugh at yourself time and again. Taking life too seriously and being extremely hard on yourself deprives you of the life's simple pleasures. Forgetting this takes away the grounding that's essential to deal with life.
In my belief, I grew up too fast. I wish I could go back to times where stories from my Mother fixed my days, weeks, months & even years. To never letting the child inside of me die, and to always letting the adult exterior to strive for better, simpler and happier times! Signing off!