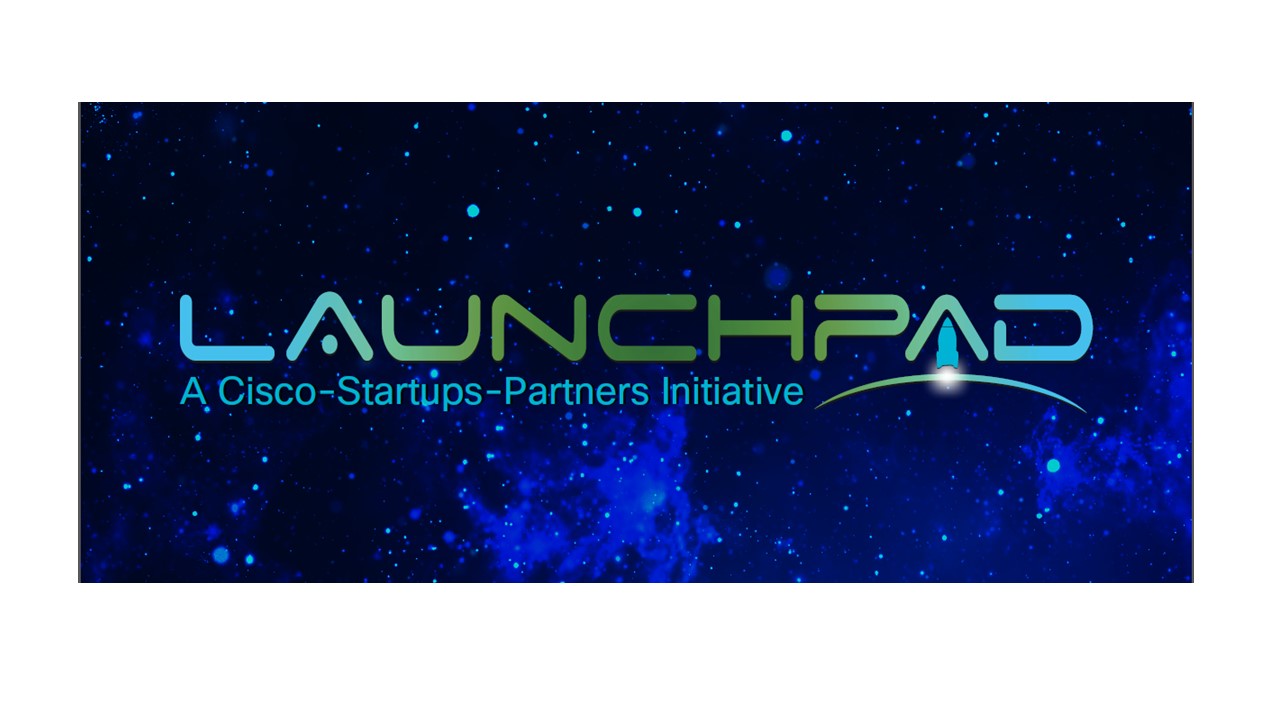 Uncategorized
Announcing Cisco LaunchPad: A Cisco – Startups – Partners Initiative
In recent times, we have seen disruptive digitization that has transformed markets and displaced incumbents. The 'uberization' of services is considered to be one of the most important economic movements of this decade. Today, we need to pay attention to digitization ideas from individuals and cross domain player resulting in not only new solution but also in new business models. In general, we are seeing equalization of opportunity across the globe.
At Cisco, we have been focused on the digitized world where the networked connections of people, process, data and things are brought together to unlock unprecedented business value. We would all agree that at this point in time, digitization is the biggest opportunity and challenge at the same time. We need to understand that our success depends on Co-developments, Co-creations, attention to ideas from individual, cross domain initiatives and Go to Market engines. What we need is an innovation Ecosystem of entities that complements competencies to deliver the digital hyper growth in the region.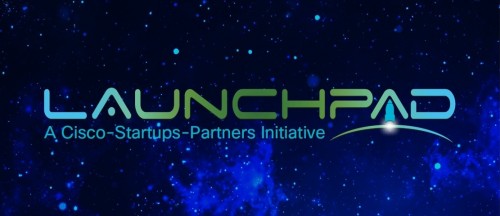 Cisco believes that an ecosystem of several entities like companies, partners, developers and startups, driven by use case and business outcome oriented approach, is critical to harness the complete potential of digitization. In line with this vision, we are unveiling Cisco LaunchPad : A Cisco – Startups – Partners Initiative.
Cisco LaunchPad is one of a kind startup / partner / developer program that will not only provide accelerator related facilities but also create large innovation ecosystem of Cisco, Cisco Partners and Startups enabled with powerful Go-To-Market engine to seamlessly deliver the end-to-end digital solutions for the next wave of digitization.
Cisco LaunchPad will identify early and late stage startups and partner communities in Analytics, Telemetry, Cloud, Machine Learning, Virtual Reality, Security, Smart Things, and in many more cutting edge tech domains and help them in their entrepreneurial journey of transforming into value generating organizations.
Cisco LaunchPad will provide access to a wide gamut of resources to startups:
Mentorship – Internal Cisco Mentors (Principal/Distinguished Engineers) and External Experts will bring in immense industry experience and subject matter expertise, and will guide startups on product and technology
Grants – USD 8K grant will be provided upon graduation. Additional USD 500 per month will be provided to support the IT needs of startups
Co-working Space – A world class co-working space in the Cisco campus will ensure that startups get the right kind of environment to work and interact with others
Technology Support – Startups will have access to industry-leading Cisco technology platforms in Networking, Security, Cloud, IoT, and Collaboration as well.
Investor Connects – Interactions with the Angel investor and Venture Capital community will give startups the right direction to fuel their growth story
Customer Access – Startups will get access to Cisco events and some customers for PoC / demo on a case-to-case basis
Business Support Services – Startups will get assistance with support services like Legal, Tax/Finance, IT, Marketing/Communication, and HR
The Cisco LaunchPad is a breakthrough in adding value to Cisco, startup community and Partner / Developer community.

So please engage with us on this initiative. Join us on Facebook and Twitter, @CiscoLaunchPad. Do visit our website to find out more about Cisco LaunchPad and to find out more on an opportunity to apply to this program.

Website link : http://www.cisco.com/in/launchpad/

YouTube video :

Tags: